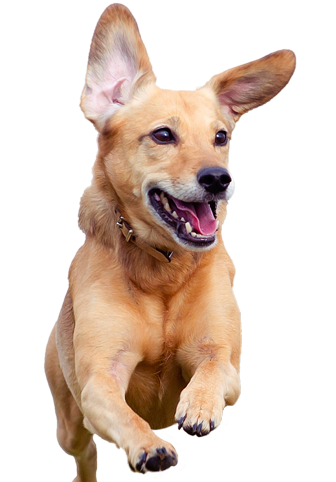 Caring with you...for forty years!
When Yukon Veterinary Hospital opened in 1974, we were the first veterinary clinic in town. Although we have made some changes since then, and have a different practice owner, you can be sure we offer the same great care and medicine that has kept our loyal clients coming to us since the beginning.
News & Events
Keep your pets healthy and take advantage of our July promotion. We're offering 20% off all Pet Tabs Plus vitamins! They are great tasting AND good for your furry friends!
And don't forget to follow us on Instagram!