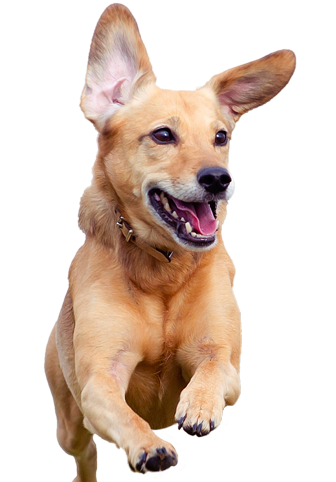 Caring with you...for forty years!
When Yukon Veterinary Hospital opened in 1974, we were the first veterinary clinic in town. Although we have made some changes since then, you can be sure we offer the same great care and medicine that has kept our loyal clients coming to us since the beginning.
News & Events
The hot humidity of August is prime weather for fleas and ticks. Make sure your pets are protected, and stop by to see our awesome flea and tick specials this month! And don't forget to follow us on Instagram!