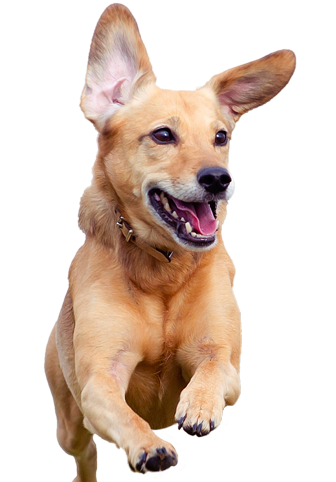 Caring with you...for forty years!
When Yukon Veterinary Hospital opened in 1974, we were the first veterinary clinic in town. Although we have made some changes since then, and have a different practice owner, you can be sure we offer the same great care and medicine that has kept our loyal clients coming to us since the beginning.
News & Events
It's getting hot, welcome to summer! Please be mindful of the dangers of hot temps on your pets. Please make sure any outside pets have plenty of water and shade readily available, and make sure they are not left to stand on hot concrete. And death can occur to a pet left in a car with outdoor temps as low as 70 degrees.