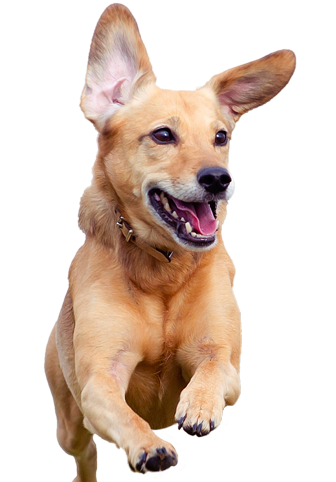 Caring with you...for forty years!
When Yukon Veterinary Hospital opened in 1974, we were the first veterinary clinic in town. Although we have made some changes since then, and have a different practice owner, you can be sure we offer the same great care and medicine that has kept our loyal clients coming to us since the beginning.
News & Events
Storm season is upon us, which means it's more important than ever that your pets have proper identification. We are offering 20% off microchipping through the end of the month. Read more about microchips here. And don't forget to follow us on Instagram!